Wellbeing Spa & Wellness Center

at Prima Life Makadi Resort, Hurghada
Experience the finest spa services and treatment in Prima Life Makadi Bay Hurghada. Be immersed in our therapeutic paradise. Overlooking Makadi Bay, sea and gardens surround Prima Life Resort. The resort itself offers you a relaxing, calm, and lively atmosphere. Enjoy a day at the pool followed by professional massage and a perfect water relaxing treatment at our center.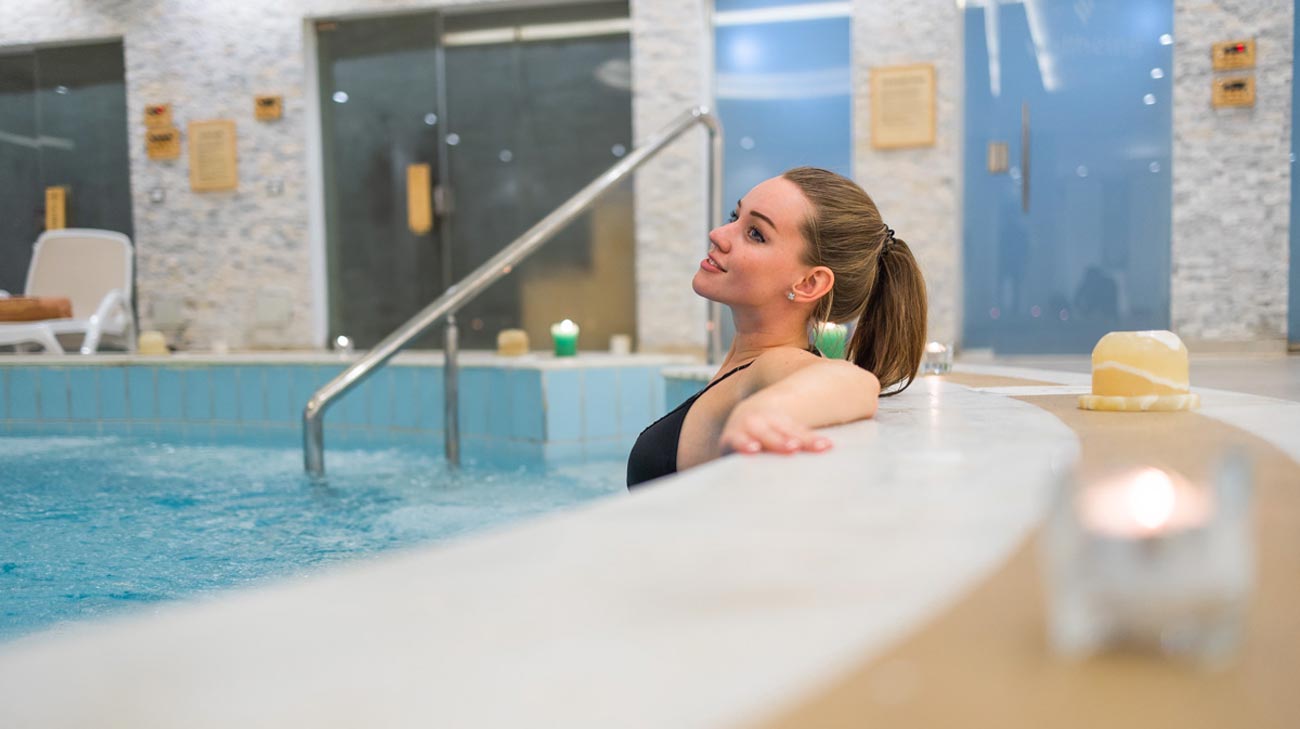 Relax & Recover
Wellness Holidays
Our center is one of the first to engage in health tourism.
We give you the opportunity to combine recreation in an interesting country and a complex of unique exercises for health- and self-improvement.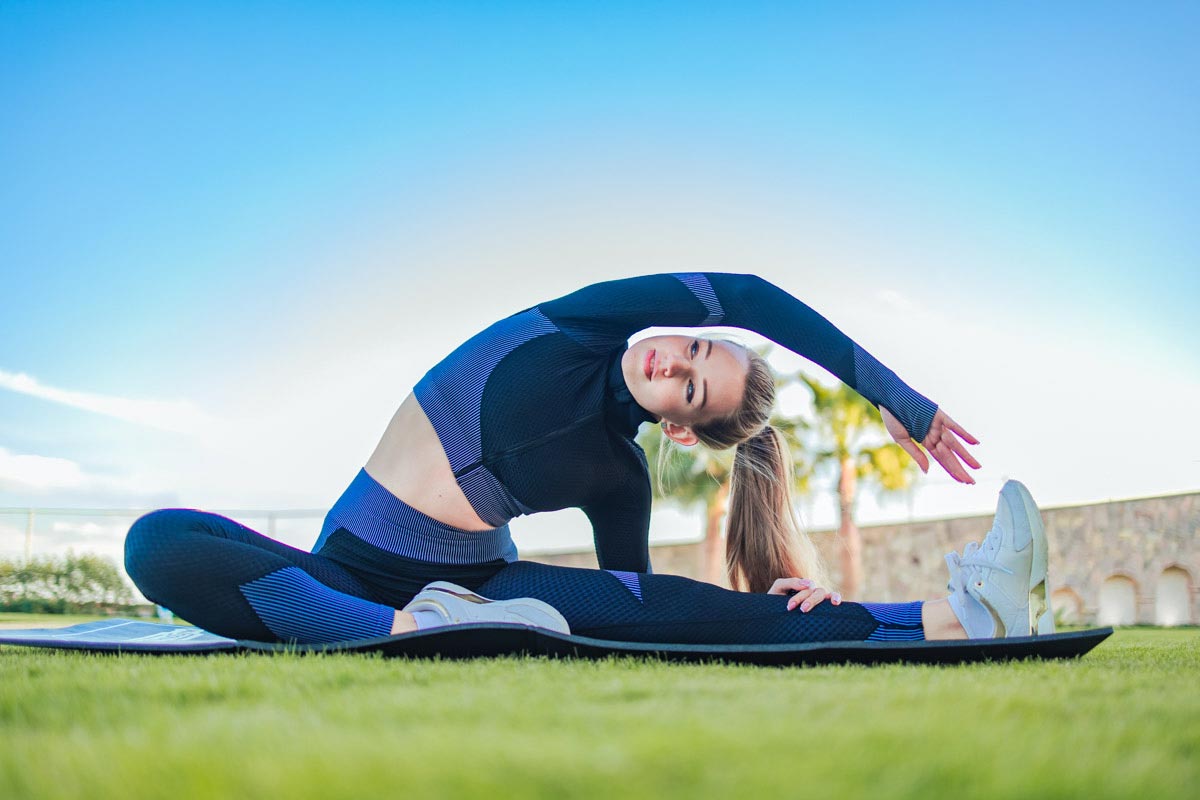 Feel Good
Weight Loss Programs
Everyone will find a suitable program for fitness in our center.
Training will not be exhausting, you will enjoy it. Tasty and healthy food, sea air, stunning views and people who believe in you - all this will greatly improve your life.
Hurghada
Book your next holiday at Prima Life Makadi Resort
Makadi Bay is a superb choice for travellers interested in water sports, family friendly trips and swimming pools. Makadi Bay is one of the best-rated locations for a vacation by the Red Sea.