SPECIAL OFFER
Wellbeing Program
21 days - that is how much a person needs to develop a habit. This program is suitable for those who want to change their lifestyle and continue to work on themselves further.
The program is suitable for people who want to change themselves not only from the outside but also from the inside.
SPECIAL OFFER
Fast Track Program
If you do not have enough time for a long rest, but you are ready for changes in a short period – this is for you.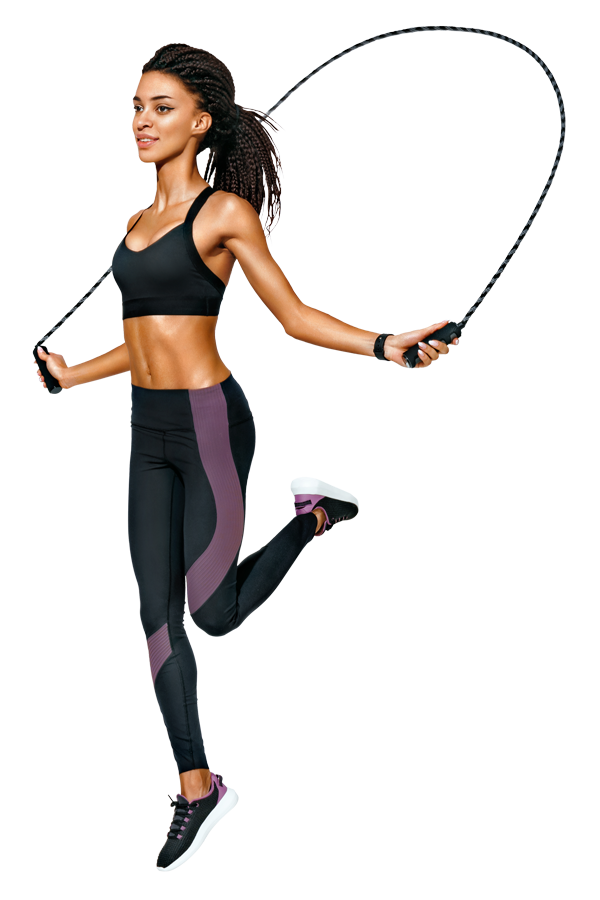 Challenge Yourself
Challenge Program
For active and positive people who are not afraid of experiments and constantly strive to try something new.
Tailor-made Program
Individual and Group Packages
Supervised by Medical and Fitness Specialists
Special Thanks & Appreciation!
we spent our best Holliday ever. We started a different life style combining training, wellness & weight loss program at Wellbeing Spa. Sun,sea,sand,and relaxation at Royal Brayka Resort in Marsa Alam helped us to continue weight loss program with out feeling tired.
The Wellbeing Program will help change your lifestyle
I have followed the program already 3 times. The combination from sport, food and the location makes it unique. And than I almost forget the fantastic massages. My favorite part is the morning walk over the resort, enjoy the nature and the see in a nice temperature..
Will be back again
In the past four years, I stayed 3 times for two weeks in the hotel Royal Braka Beach resort in Marsa Alam ( Egypt). I followed the programma which can be arranged in the spa center. Remon is the manager of the Spa and he is also the person who guided me trough the program. With Masha as my personal trainer it was very successful.