Wellbeing Spa & Wellness Centers
Since 2004, we have been delighting our customers with high service and friendly atmosphere. Progressive SPA-technologies, comfort and cozy ambience will help you to relax. You will forget about all the worries and difficulties of everyday life and will completely dive into the world of beauty and bliss.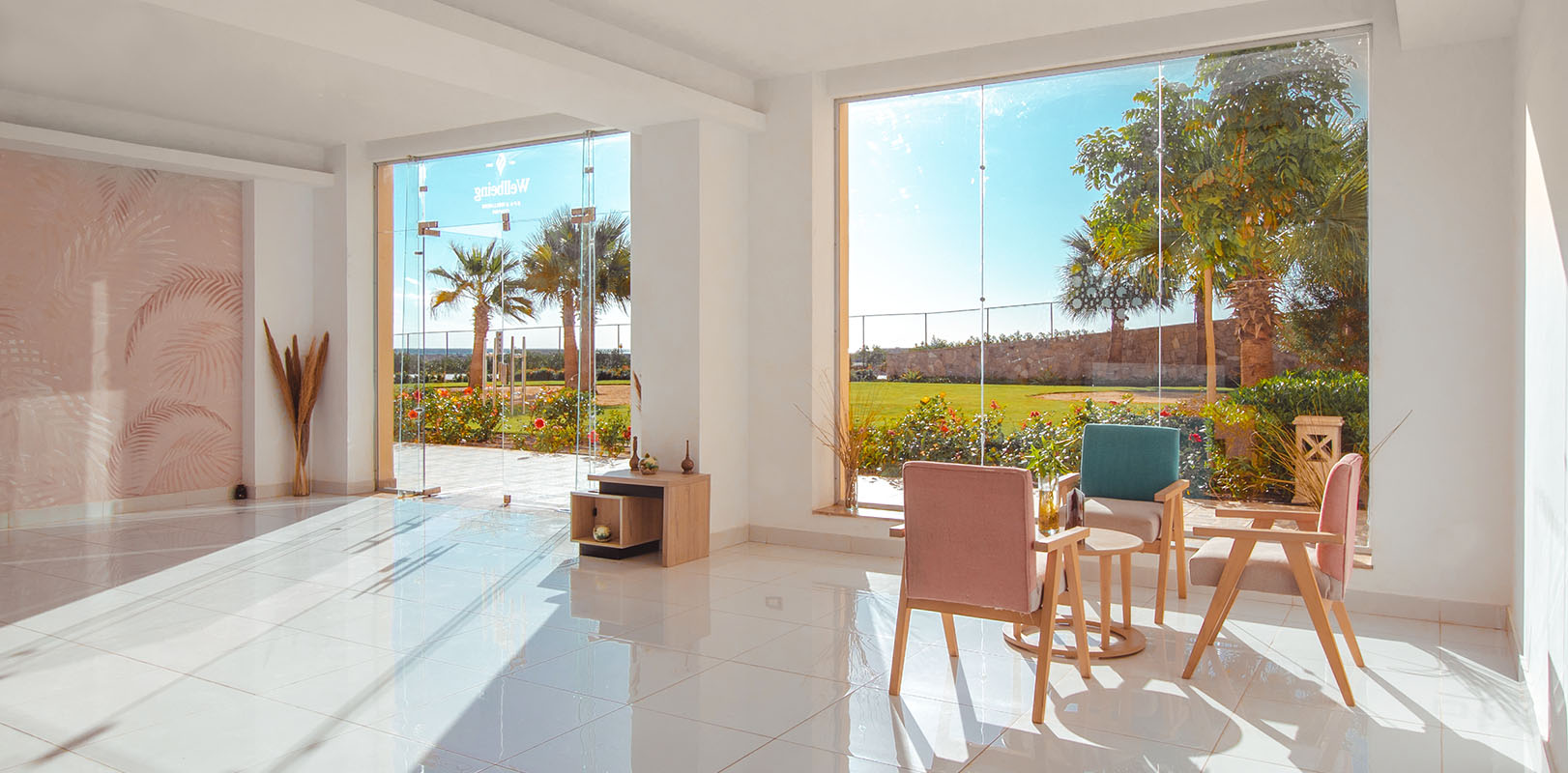 Introducing our stat of-the-art spa, fitness gym, water relaxing areas and beauty center are combined in our newest and modern center in Marsa Alam, Red Sea. It is the newest center in the south Red Sea. Equipped with the latest technologies and equipments.
View more about this new resort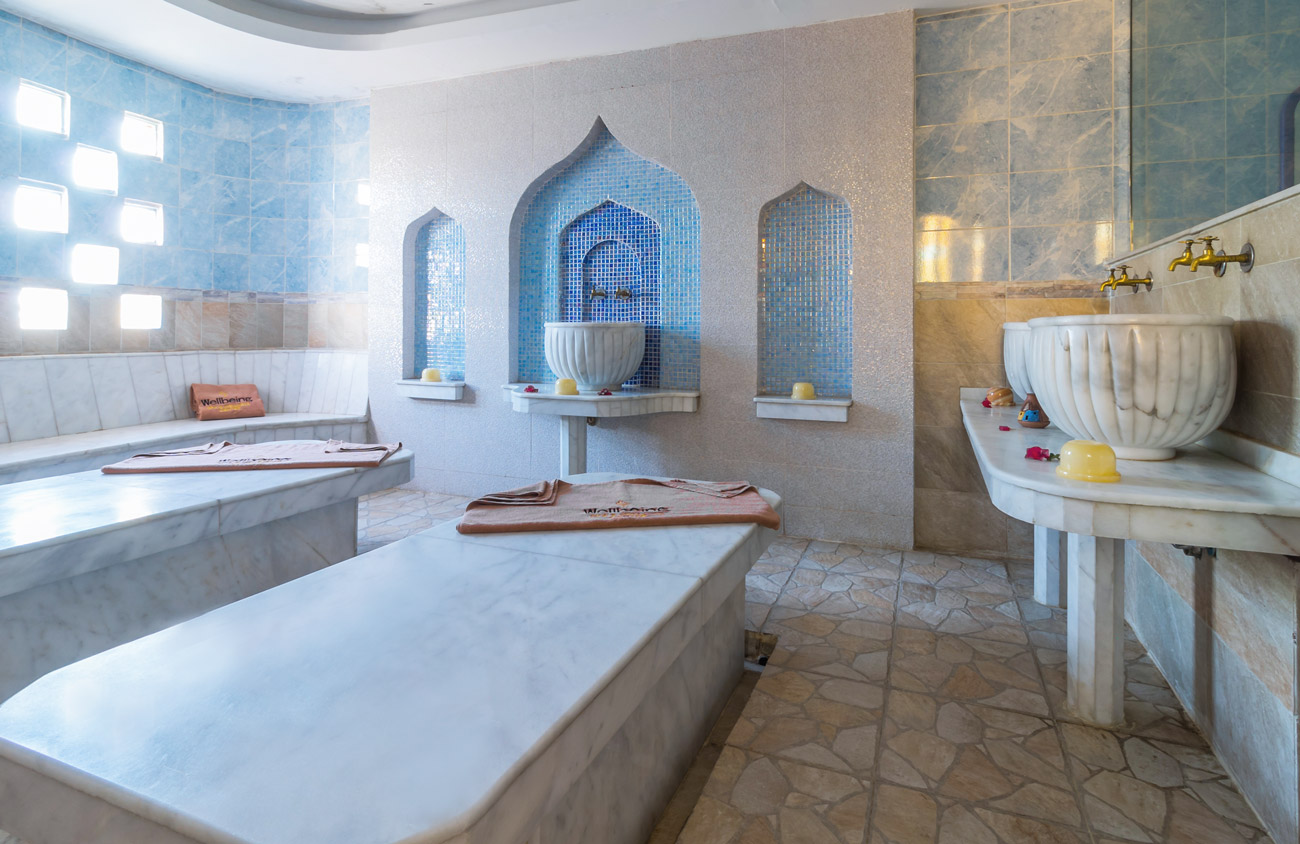 Luxor
Steigenberger Nile Palace
The newest spa and gym in the city is welcoming guests of the Steigenberger Nile Palace and Luxor visitors from around the world since our successful opening in March 2022.
View more about hotel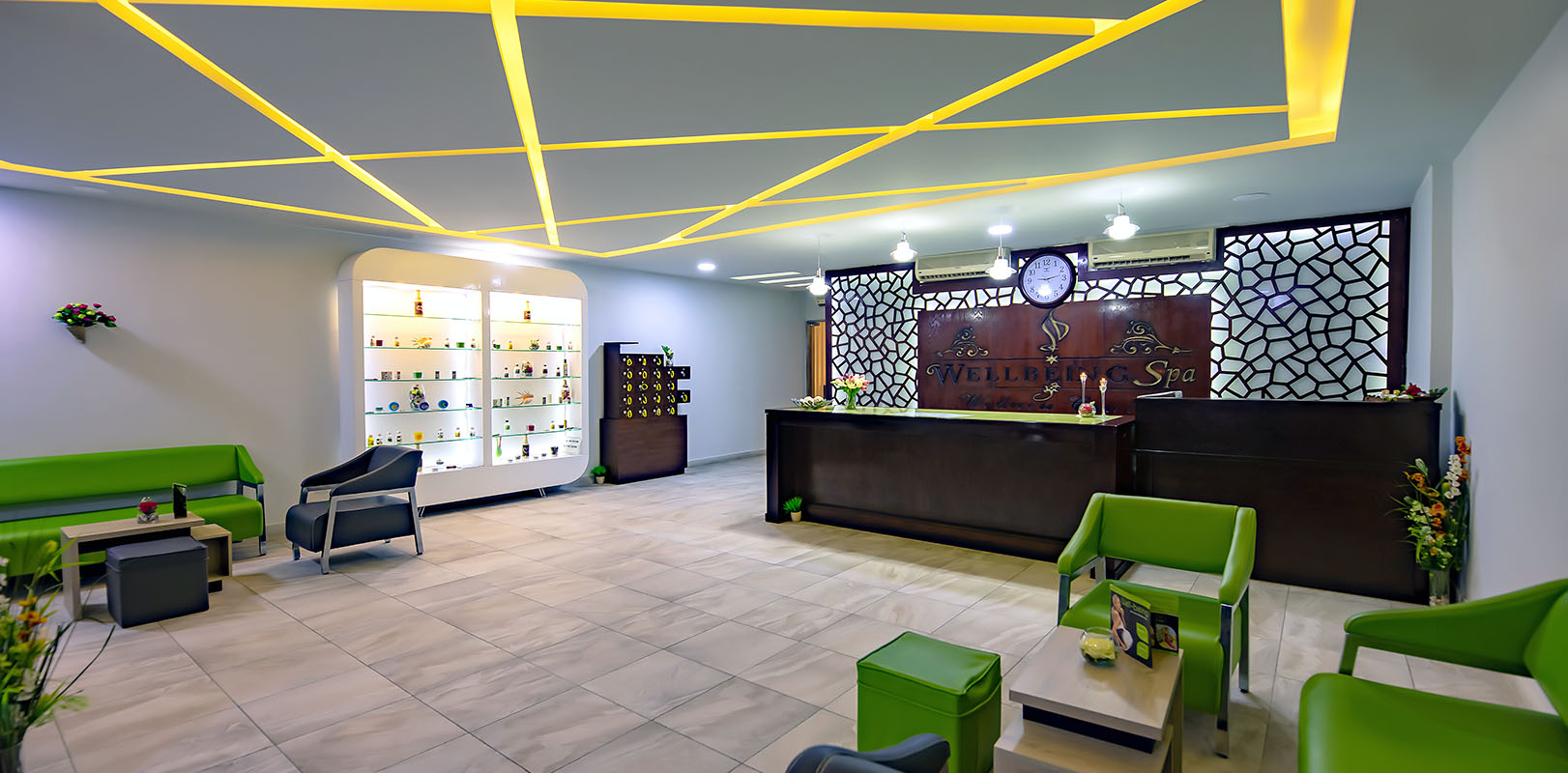 Hurghada
Prima Life Makadi Bay
Experience the finest spa services and treatment in Prima Life Makadi Bay Hurghada. Be immersed in our therapeutic paradise.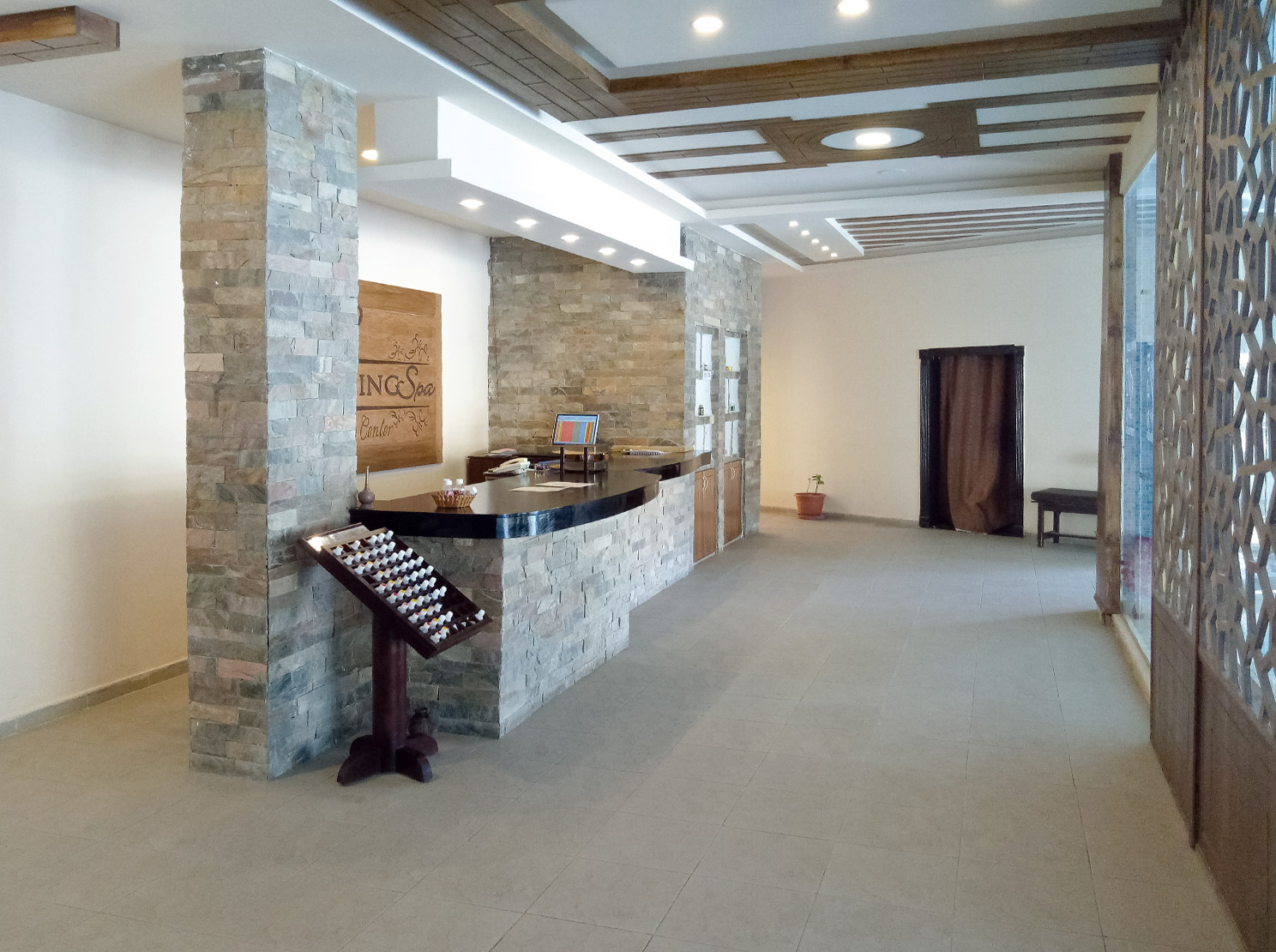 Marsa Alam
Brayka Bay Reef Resort
Situated directly on the Marsa Brayka Bay, Brayka Bay Reef Resort offers water sports activities amongst the coral reefs of the Red Sea. The greenest hotel on the coast of Marsa Alam. Beautiful sea, home reef. Here is the best value for money in Abu Dabab!
View more about resort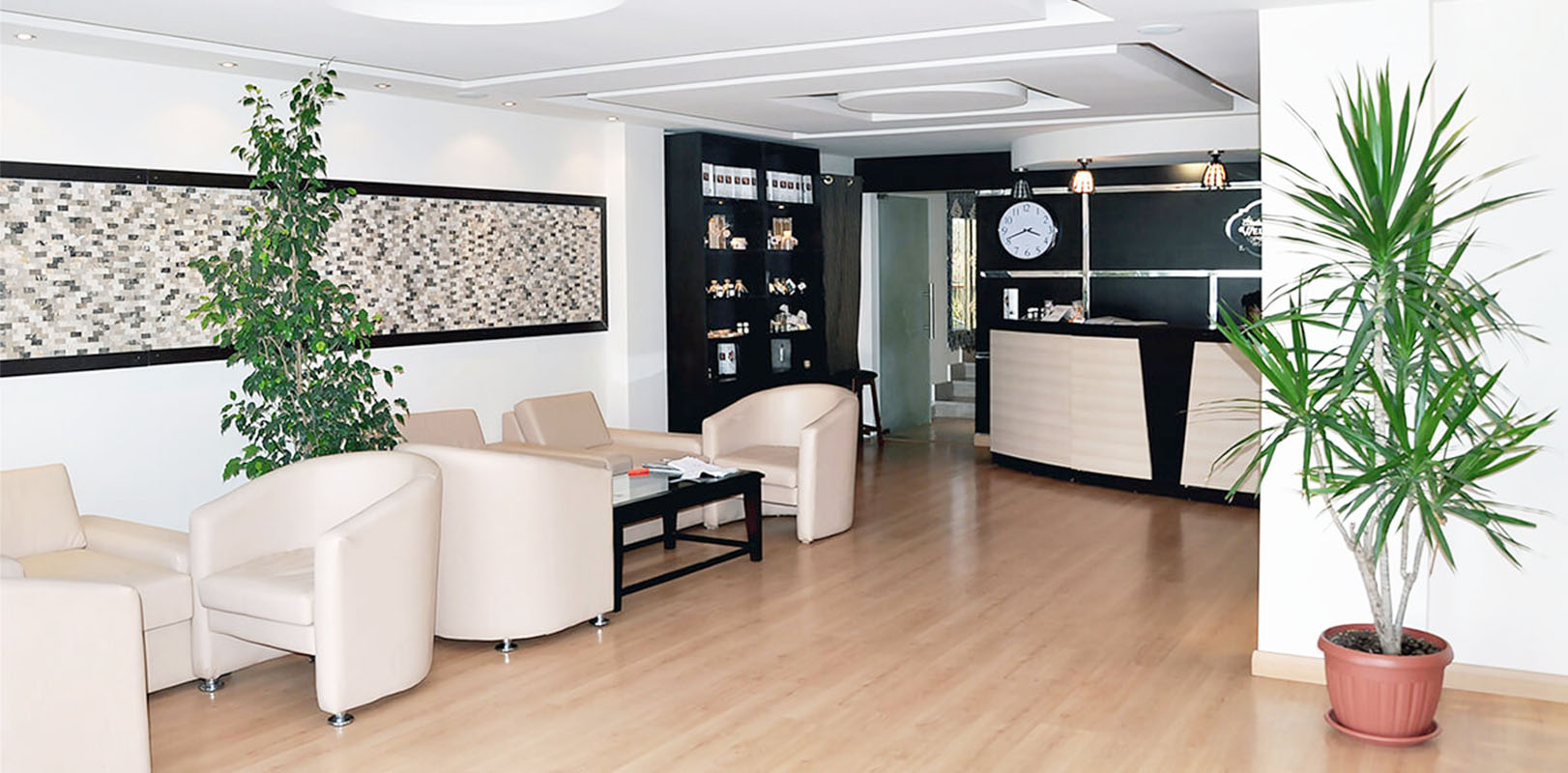 Marsa Alam
Royal Brayka Resort
Located on the shores of the bay of Marsa-Braik, you can enjoy such activities as snorkeling, diving and horse riding. The Royal Brayka Beach Resort also has a tennis court and a fitness center.
View more about resort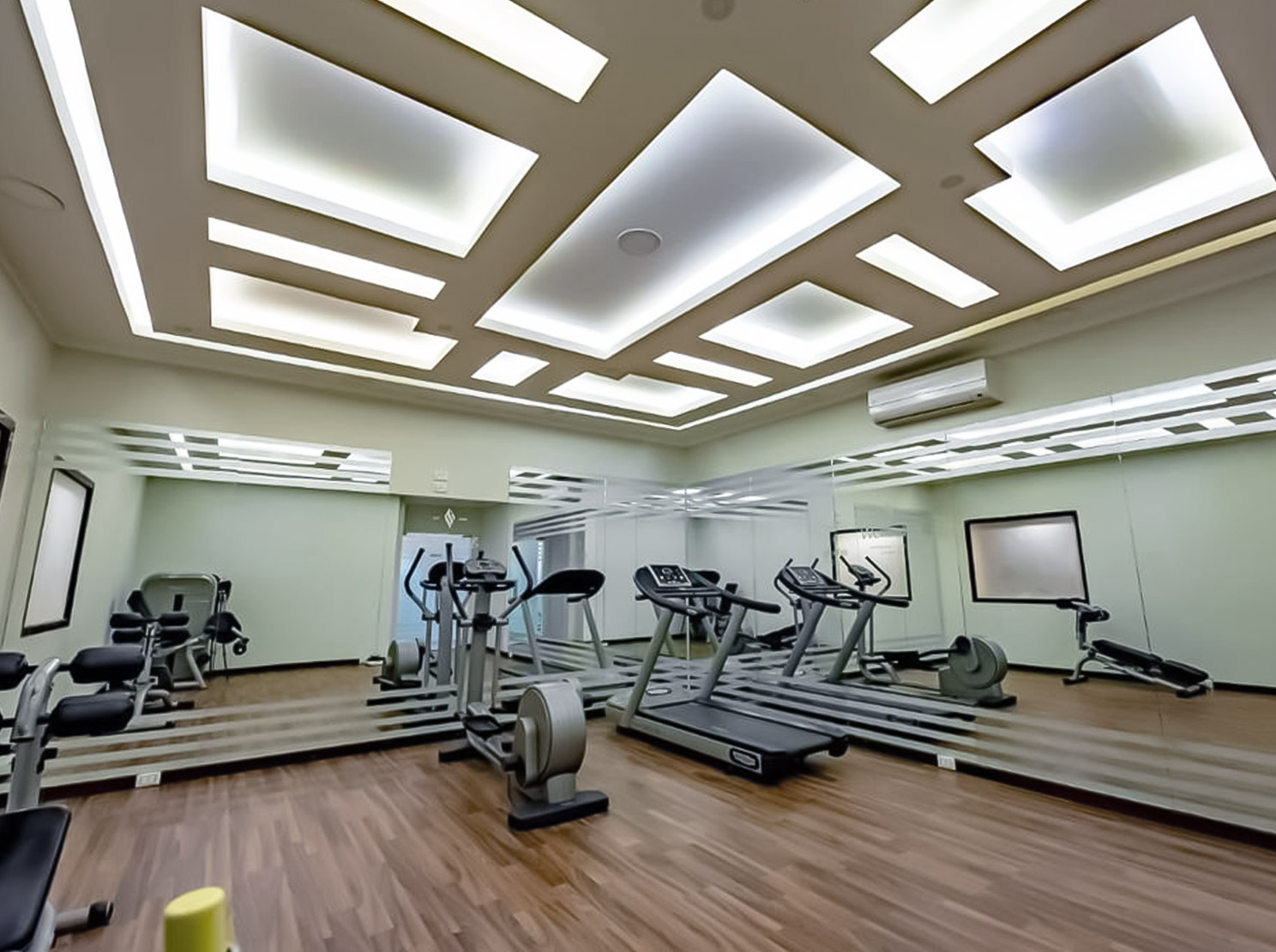 Situated directly on the Red Sea where the pristine shoreline is flanked by majestic mountains, this resort near the accessible coral reefs offers a modern, international hotel.
View more about hotel
Special Thanks & Appreciation!
we spent our best Holliday ever. We started a different life style combining training, wellness & weight loss program at Wellbeing Spa. Sun,sea,sand,and relaxation at Royal Brayka Resort in Marsa Alam helped us to continue weight loss program with out feeling tired.
The Wellbeing Program will help change your lifestyle
I have followed the program already 3 times. The combination from sport, food and the location makes it unique. And than I almost forget the fantastic massages. My favorite part is the morning walk over the resort, enjoy the nature and the see in a nice temperature..
Will be back again
In the past four years, I stayed 3 times for two weeks in the hotel Royal Braka Beach resort in Marsa Alam ( Egypt). I followed the programma which can be arranged in the spa center. Remon is the manager of the Spa and he is also the person who guided me trough the program. With Masha as my personal trainer it was very successful.