Wellbeing Spa & Wellness Center at
Jolie Ville Resort & SPA Kings Island, Luxor
Awaken your senses and unwind at Wellbeing Spa on Kings Island. It is a real hideaway for everyone who seeks inner balance and deep relaxation. In a prime location overlooking the Nile River, surrounded by sounds of nature and beautiful gardens, our pampering treatments will harmonize your body, mind and spirit.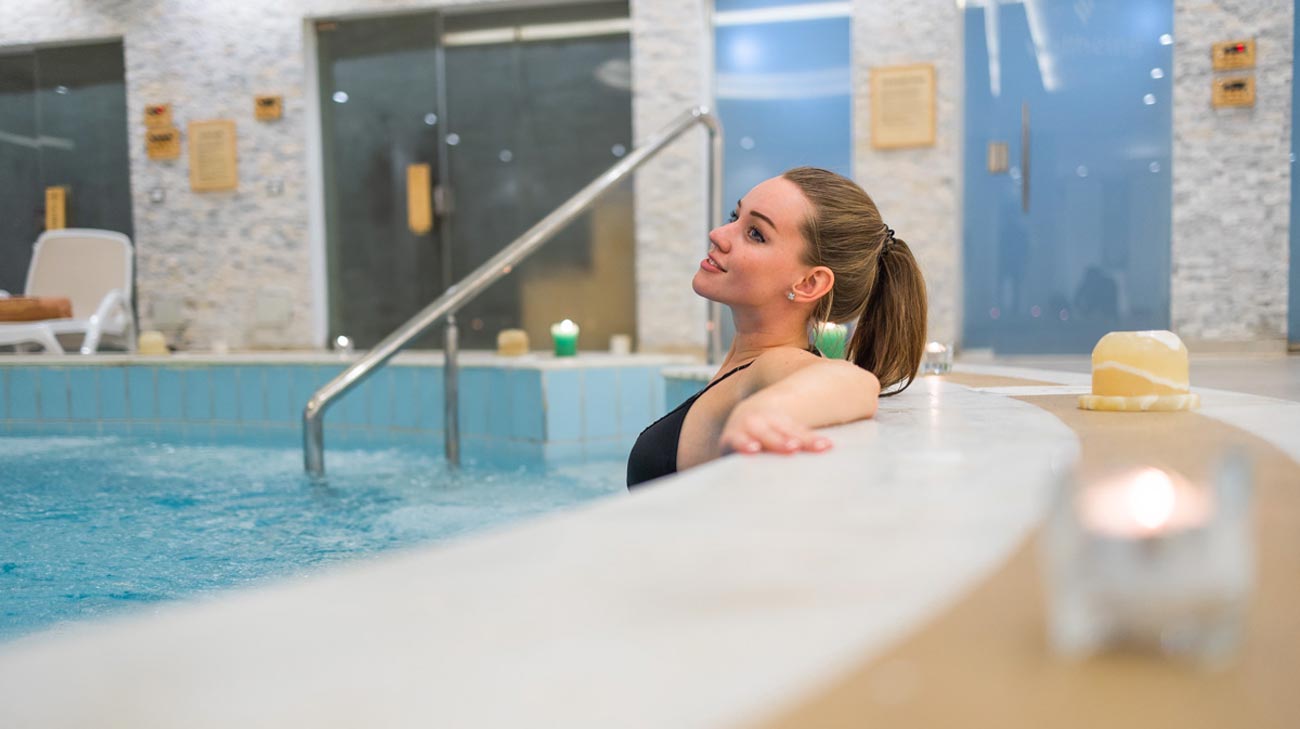 Relax & Recover
Wellness Holidays
Our center is one of the first to engage in health tourism.
We give you the opportunity to combine recreation in an interesting country and a complex of unique exercises for health- and self-improvement.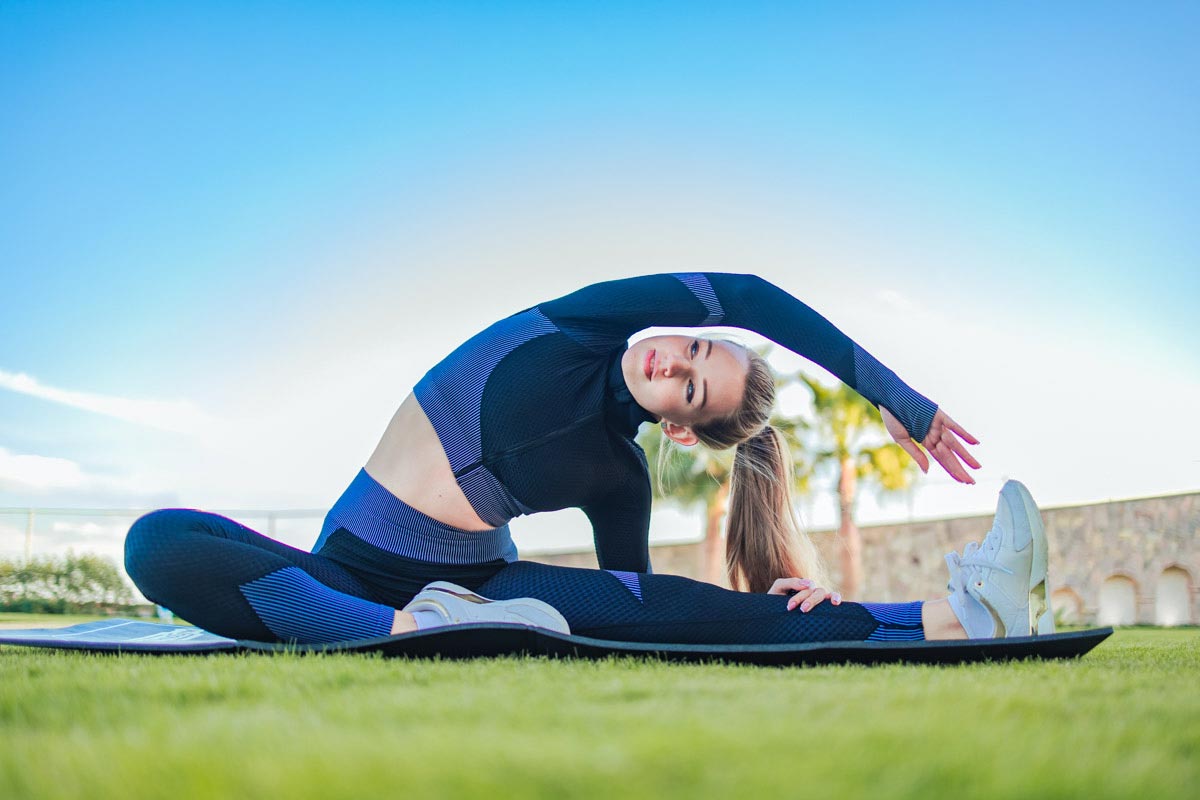 Feel Good
Weight Loss Programs
Everyone will find a suitable program for fitness in our center.
Training will not be exhausting, you will enjoy it. Tasty and healthy food, sea air, stunning views and people who believe in you - all this will greatly improve your life.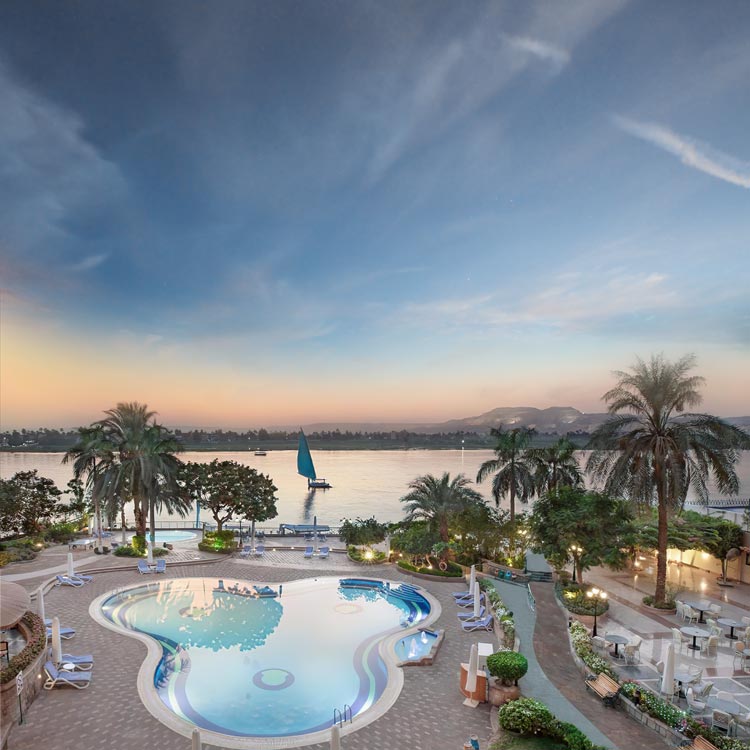 Luxor
Enjoy Your Stay at Steigenberger Nile Palace
Located approximately 10km from the Luxor International Airport, provides easy access to all the surrounding historic sites in Luxor such as the Valley of the Kings, Karnak, the Luxor Temple, and much more!