Wellbeing Spa & Wellness Center

at Flamenco Beach & Resort, Quseir
Just a 5 minute walk from the beach, Flamenco Beach Resort is tucked between the Red Sea and a landscape of mountains. It offers a spa, sports and leisure facilities and a private reef where you can go diving or snorkeling.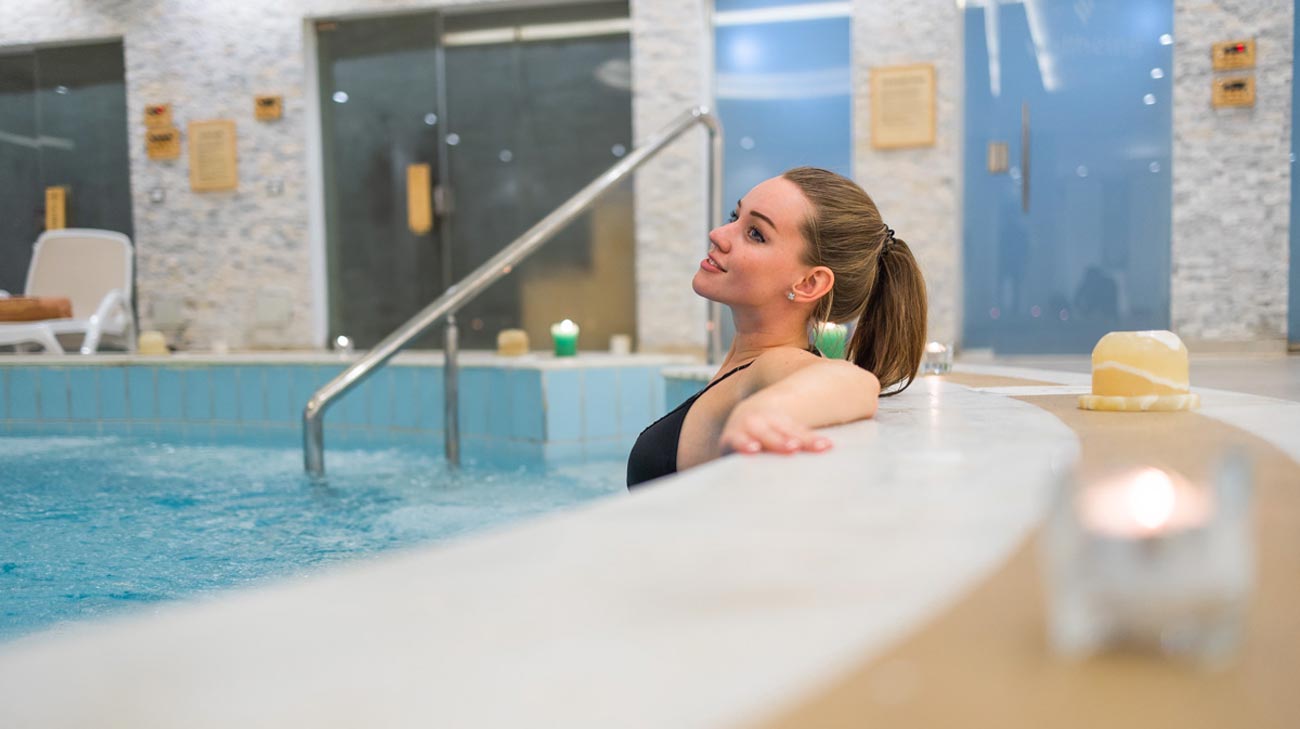 Relax & Recover
Wellness Holidays
Our center is one of the first to engage in health tourism.
We give you the opportunity to combine recreation in an interesting country and a complex of unique exercises for health- and self-improvement.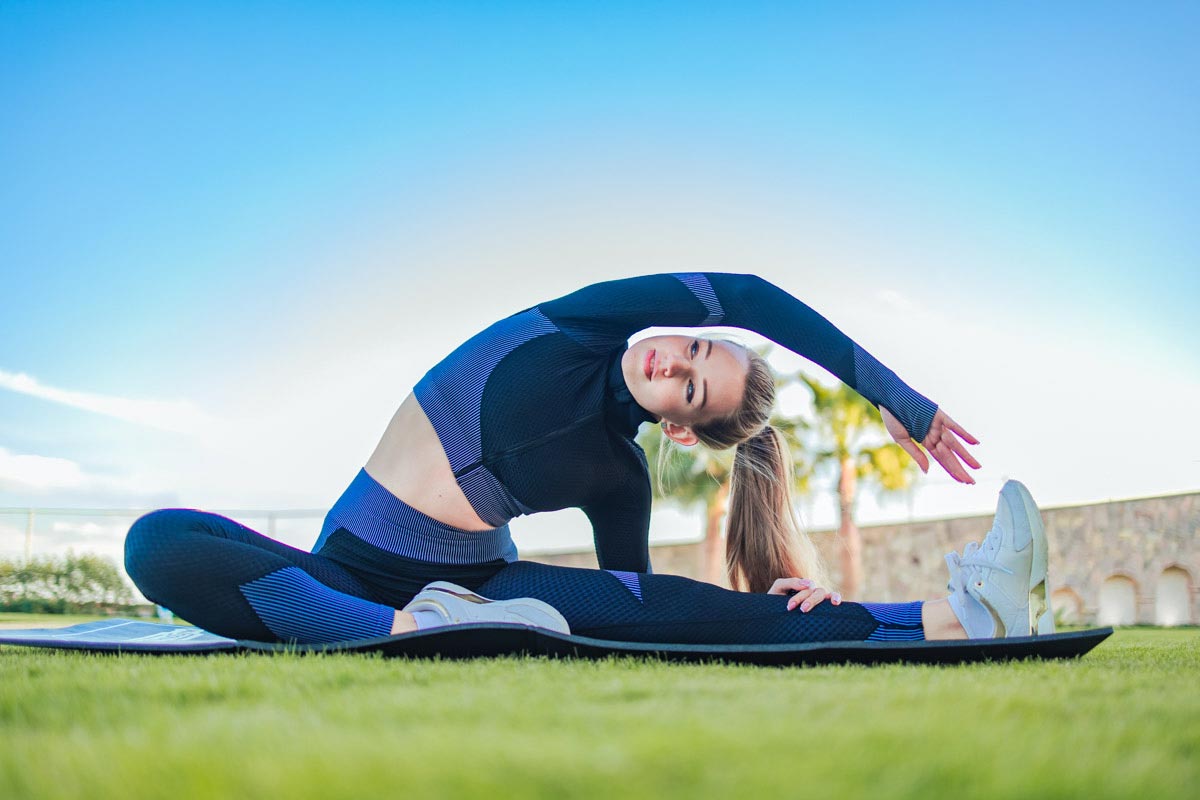 Feel Good
Weight Loss Programs
Everyone will find a suitable program for fitness in our center.
Training will not be exhausting, you will enjoy it. Tasty and healthy food, sea air, stunning views and people who believe in you - all this will greatly improve your life.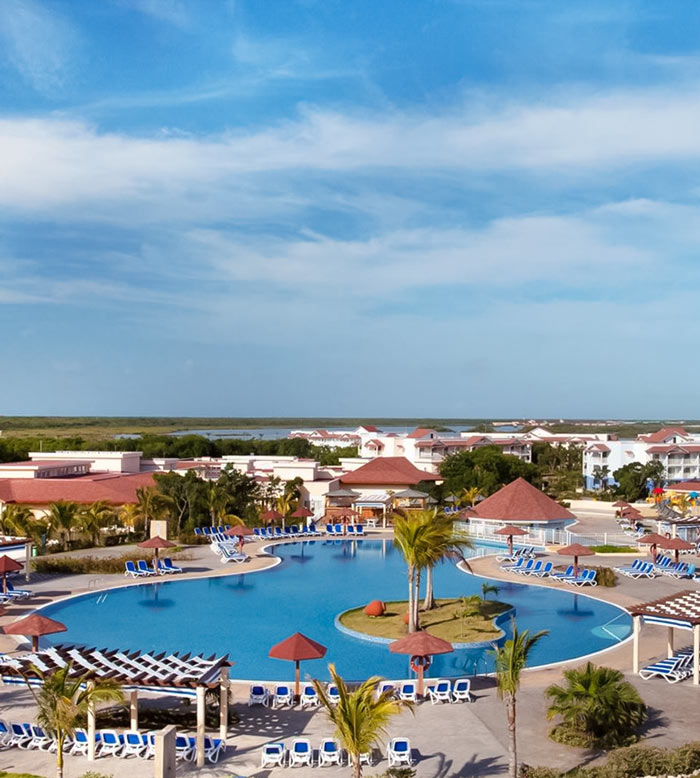 Quseir
Enjoy your holiday at Flamenco Beach & Resort
The Relaxation of your body starts with the relaxation of your mind.
enjoy your wellness holiday at one of our resorts.