Steigenberger Nile Palace
In the Egyptian city of Luxor, the Steigenberger Nile Palace Travel Sustainable Property, with its own boat dock is located directly by the Nile River, and approximately 10 kilometres away from the international airport. The Valley of the Kings and the tombs of the pharaohs are located on other side of the river, about 26 km away from the hotel.
The 303 comfortable hotel rooms and suites include either a balcony or terrace and offer views of the city, the courtyard, or the Nile and its surrounding mountains. Featuring air-conditioning, a flat-screen TV, telephone with voicemail and alarm clock, minibar and sitting area, you will immediately feel at home in all of the rooms.
Activities available at the hotel
Activities available at the surrounding area
Steigenberger Nile Palace
Hotel Location
Khaled Ben El-Walid St. 85111 Luxor, Egypt
About 10 km. to Luxor Airport
A few minutes walk to Luxor temple and Luxor museum
An exceptional Nile view facing the Valley of the Kings
Our Center Opening Hours: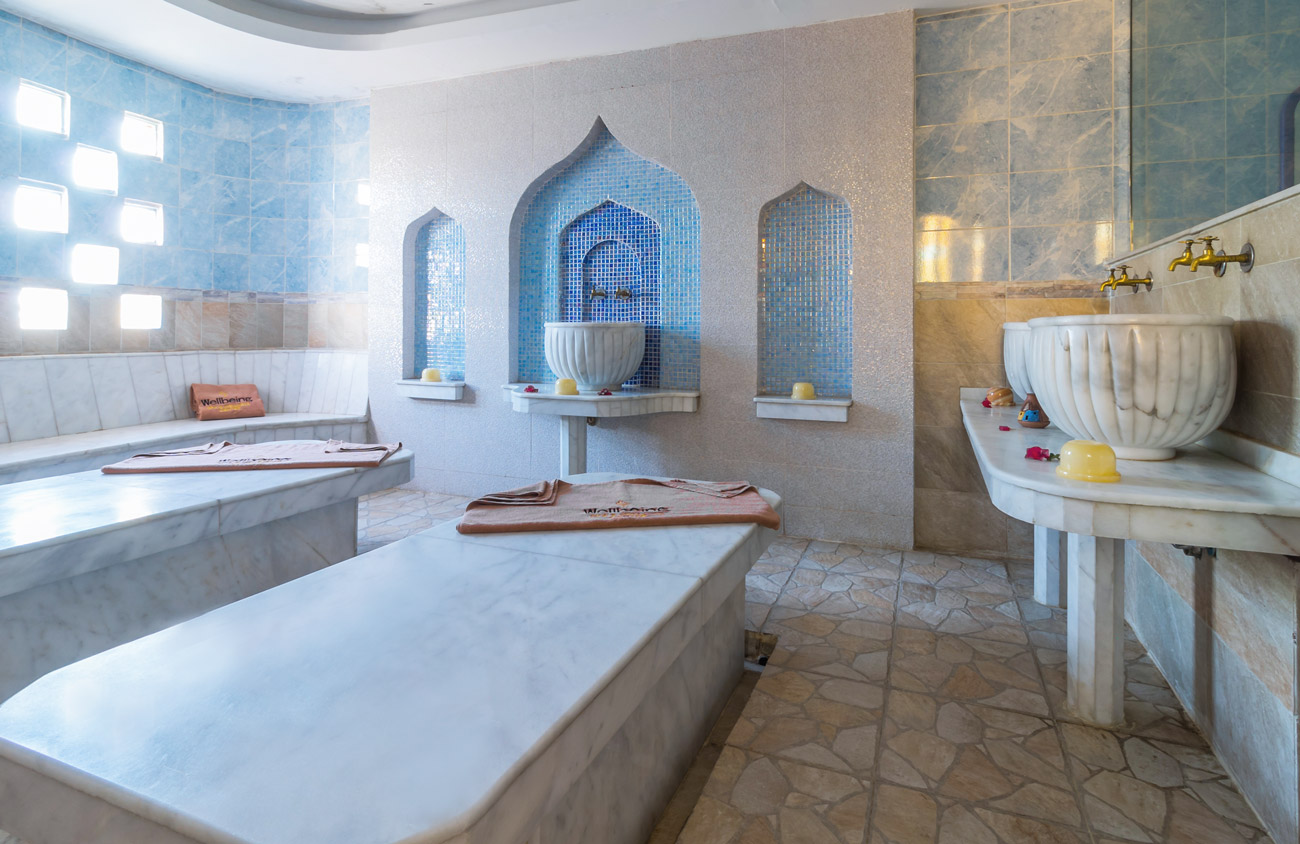 Steigenberger Nile Palace
Wellbeing Spa & Wellness Center
The newest spa and gym in the city is welcoming guests of the Steigenberger Nile Palace and Luxor visitors from around the world since our successful opening in March 2022.
Spa Programs
Beauty Center
Modern Gym
Spa Boutique