Situated directly on the Marsa Brayka Bay, Brayka Bay Reef Resort offers water recreational activities and the best snorkeling amongst the coral reefs of the Red Sea. The greenest hotel on the coast of Marsa Alam. Beautiful sea, home reef. Here is the best value for money vacation in Marsa Alam.
Brayka Resorts Complex is offering a new and unique holiday experience. Brayka Resort is much more than just a hotel complex, they are a destination within a destination where relaxation meets family time along with fun and party with friends.
Activities available at the hotel
Activities available at the surrounding area
Brayka Bay Reef Resort
Hotel Location
17 km north of Marsa Alam town, Marsa Alam, Red Sea, Egypt
49 km. to Marsa Alam Airport
15 km. to Abu Dabbab Bay
69 km. to Wadi El Gemal National Park
Our Center Opening Hours: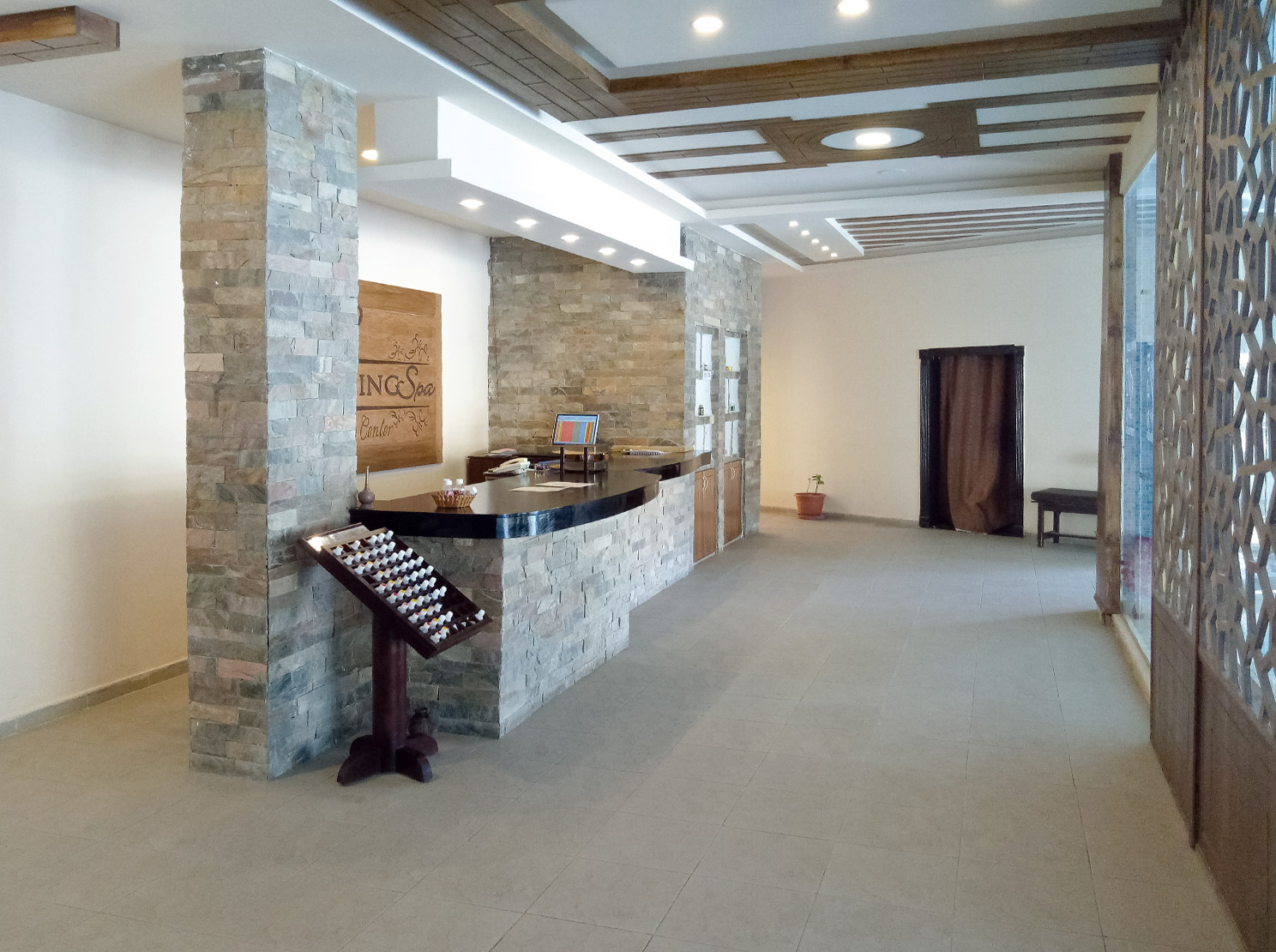 Brayka Bay Reef Resort
Wellbeing Spa & Wellness Center
The newest spa and gym in the city is welcoming guests of the Brayka Resorts and Marsa Alam visitors from around the world since our successful opening.
Spa Programs
Beauty Center
Modern Gym
Spa Boutique