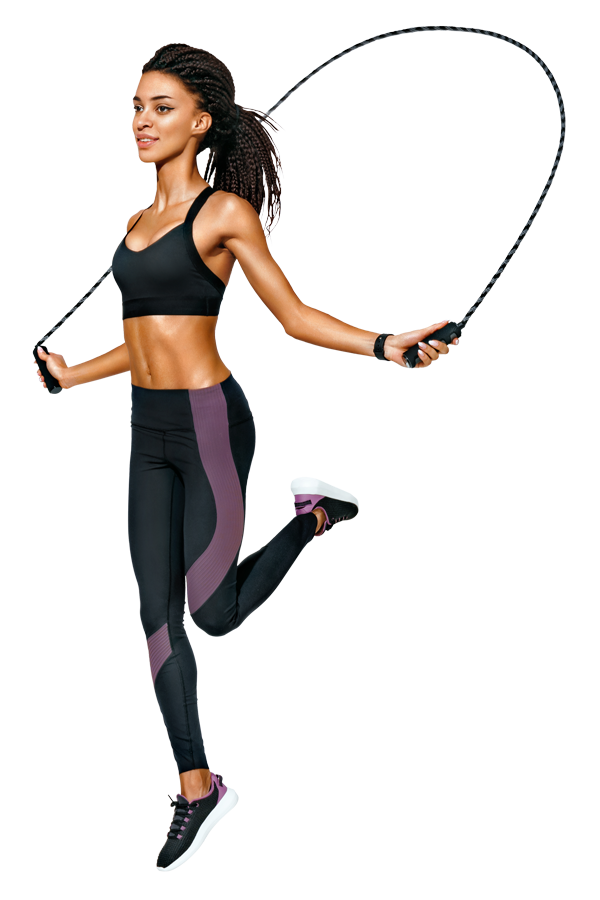 Challenge Yourself
Challenge Program
For active and positive people who are not afraid of experiments and constantly strive to try something new.
Tailor-made Program
Individual and Group Packages
Supervised by Medical and Fitness Specialists
Benefits of Losing Weight
We all know when we need to lose weight and what improves if we do. However, we hope that we may say it to you in deferent way that makes you think. Maybe something will spark at the right moment that leads you down a path to finally achieving your weight loss goals. Your will improve Overall Health, Reduce risk factors for heart disease and diabetes, Increase longevity, Improve endurance and stamina. You can change your Lifestyle, Improve the quality of your life, Improve Intimate relationship, Fewer embarrassing moments in public, Improve self-esteem, No longer worry about fitting into tight places,
No longer avoiding situations that as a heavier person make you uncomfortable, You may become the inspiration for someone else to lose weight. You can change your Shape and Look, Become more attractive, Dressing well and having confidence in your appearance, Rejuvenate your style and have a new look! You can reach improvements at Work and try to have more Fun, Seek employment in a position you weren't comfortable in before, Take up hobbies you didn't dare try as an overweight. You can Enjoy physical activities with your friends, Improve self-confidence, Increased motivation to tackle bigger and better things. Be fit, be well, be happy.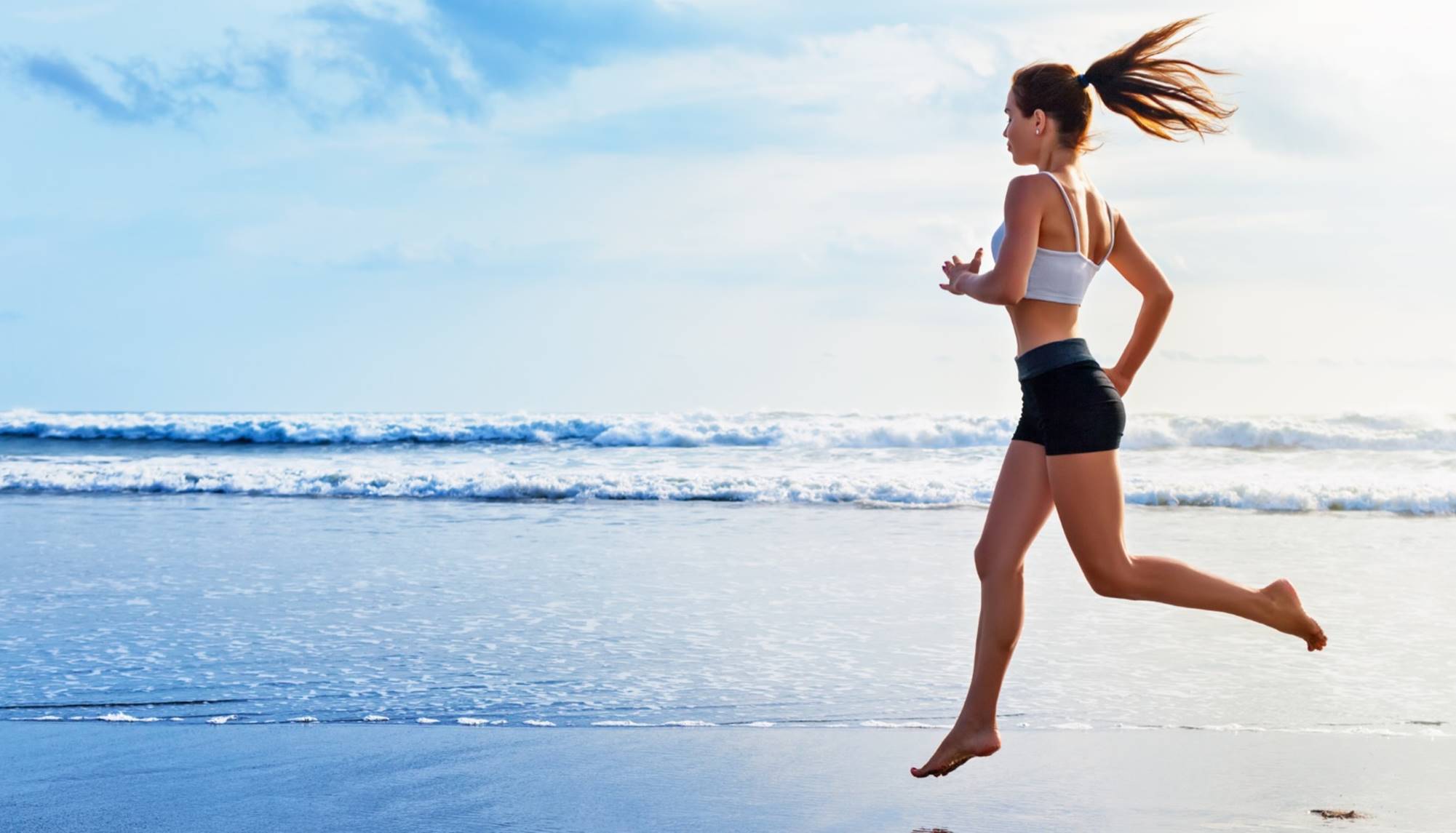 Group from 4 people
Belly ABC Challenge
For many tummy belly is a very painful topic. However, if you follow some instructions, perform regular exercises and observe the correct diet, this goal will not be so difficult to achieve. Join us if you want to have a flat tummy and a six-pack.
Group from 4 people
Buttocks and legs
If you want to have taut, beautiful buttocks and strong slender legs, then take our challenge. This challenge is aimed at two problematic parts of our body. With us you will be able to work them out completely.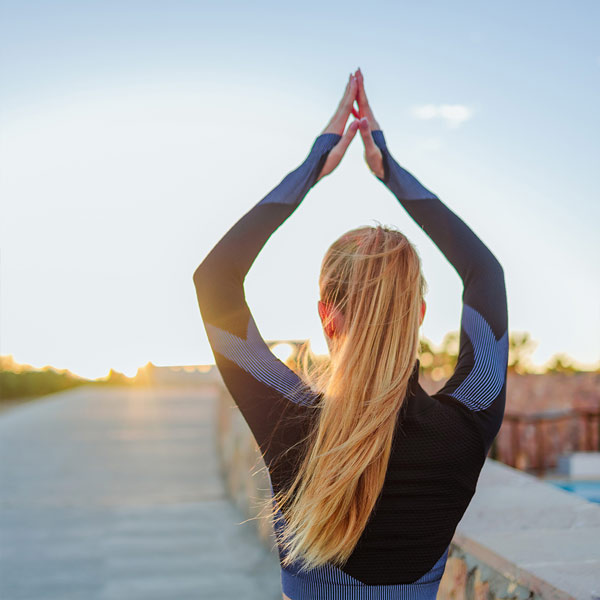 Group from 4 people
Dance season
Think about nothing and just dance. With our challenge, you will be able to let your hair down and improve your body at the same time. A fascinating journey into the world of world dances awaits you!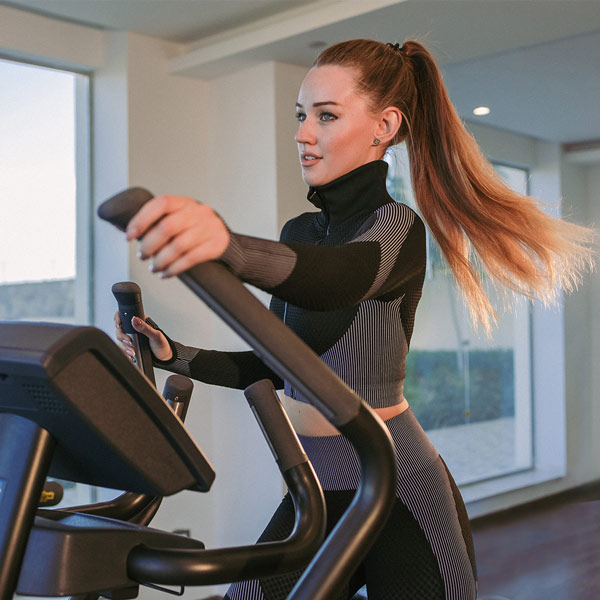 Group from 4 people
Cardio boom
Cardio is one of the best medicines for depression and extra weight. But it has a beneficial effect on the heart and forms a beautiful shape, speeding up the metabolism in the body. Cardio will help support your health and youth.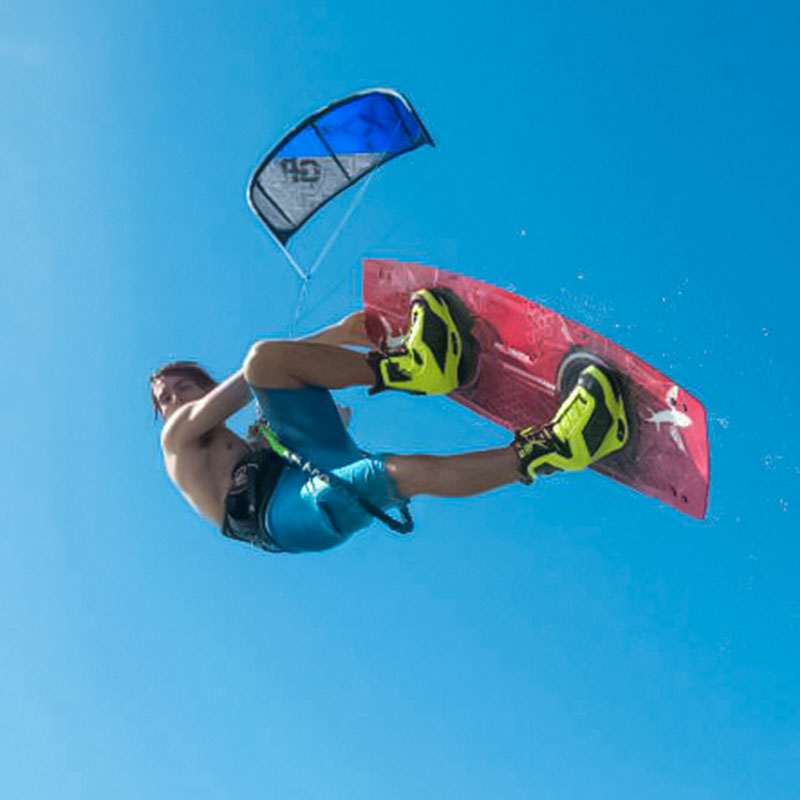 Let's play a game! We will give you hints, desire and will to win is everything needed from you. Prove yourself that you can get rid of excess cargo. It's so hard for our body. We are sure you will succeed.
Want to join the Challenge Program?
We need to know about your features, so you need to answer a few questions and fill out our medical sheet. You can do it yourself on the website or with the help of our manager.