Rest in Egypt with body improvement
Our center is one of the first to engage in health tourism. We give you the opportunity to combine recreation in an interesting country and a complex of unique exercises for health- and self-improvement.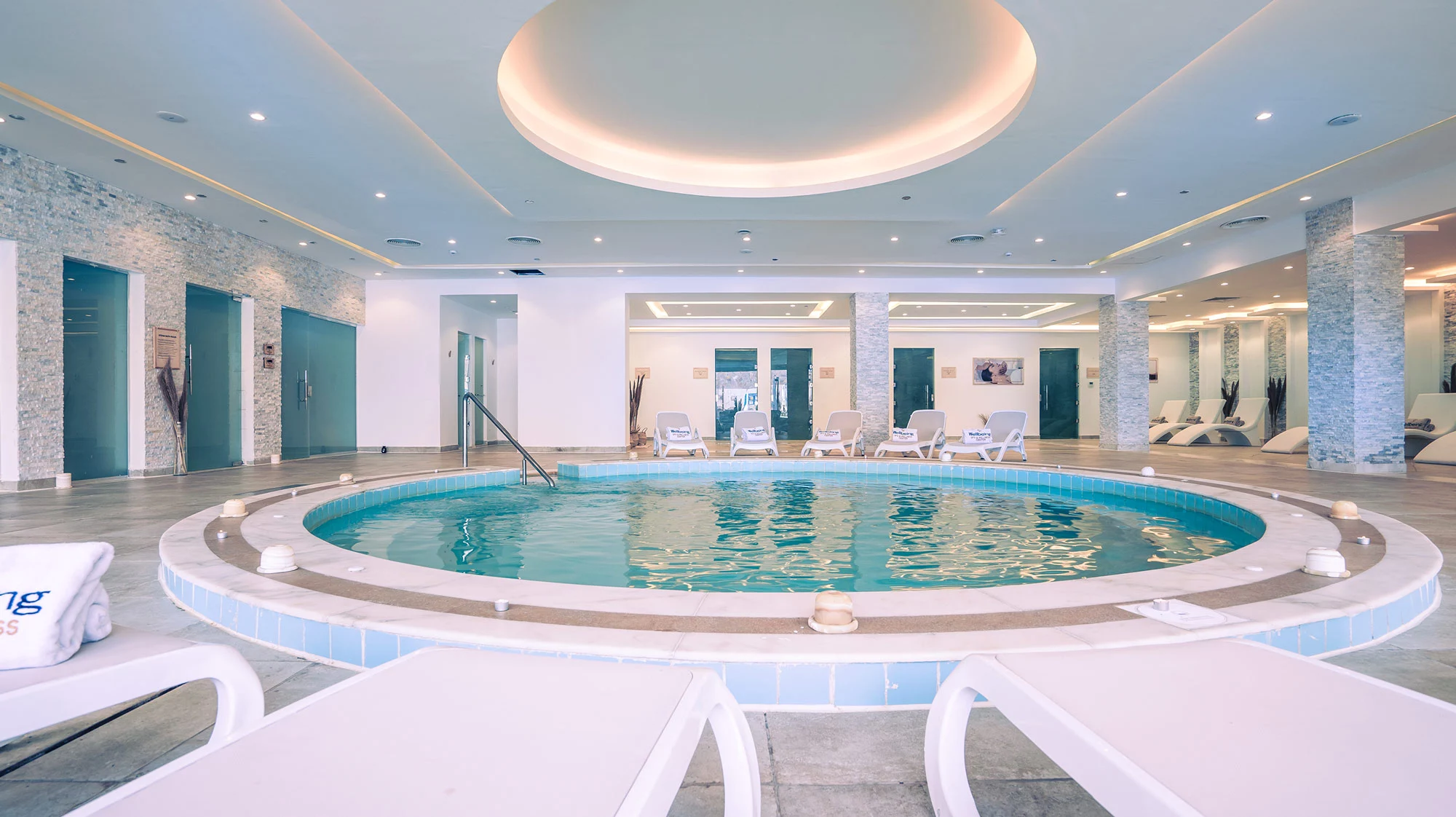 unforgettable
Sataya wellness Holiday Package 1
Discover one of the finest luxurious accommodations in the Red Sea as you dive into relaxation. The Sataya Resort in Marsa Alam provides the perfect atmosphere for an unforgettable vacation. With its perfect blend of innovative design, world class amenities and wide selection of rooms, Sataya provides a place for tranquility and fun.
View more about hotel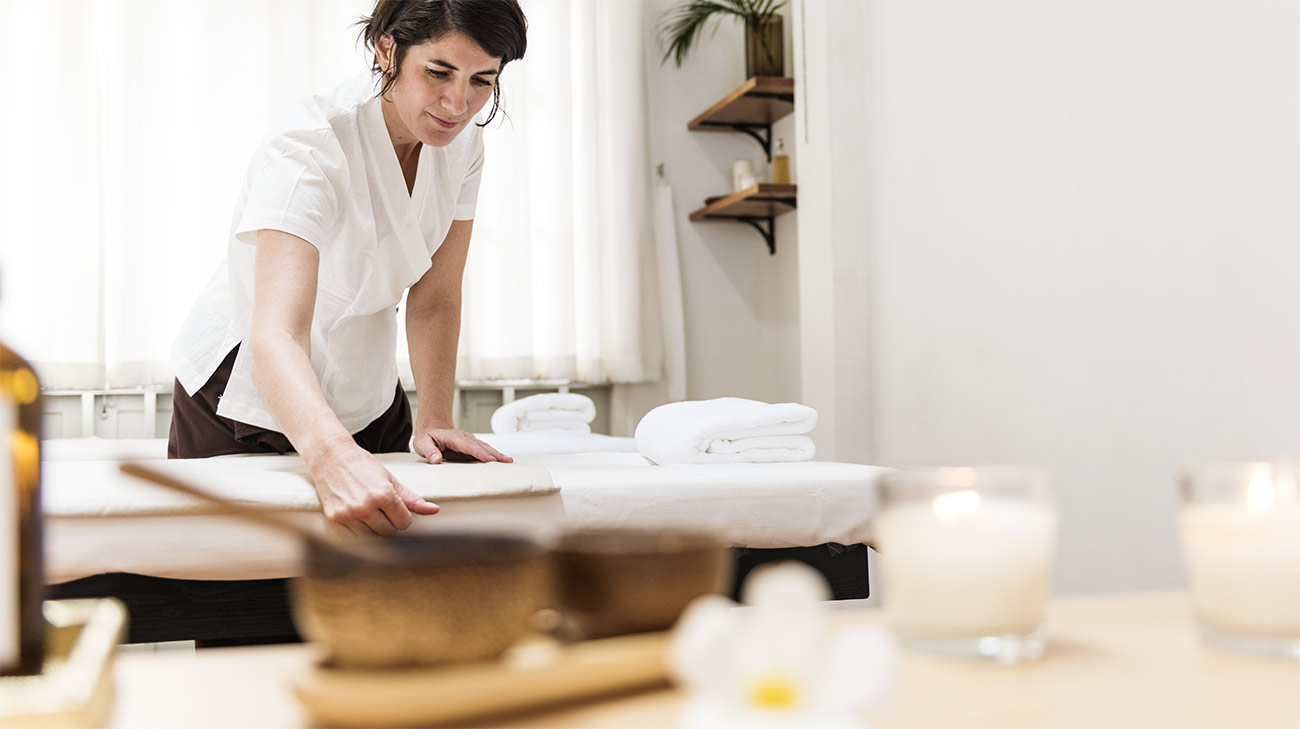 unforgettable
Sataya wellness Holiday Package 2
In the WellBeing Method we combine the latest medical advances with dietary re-education and various natural therapies to improve and prolong the health of our guests.
View more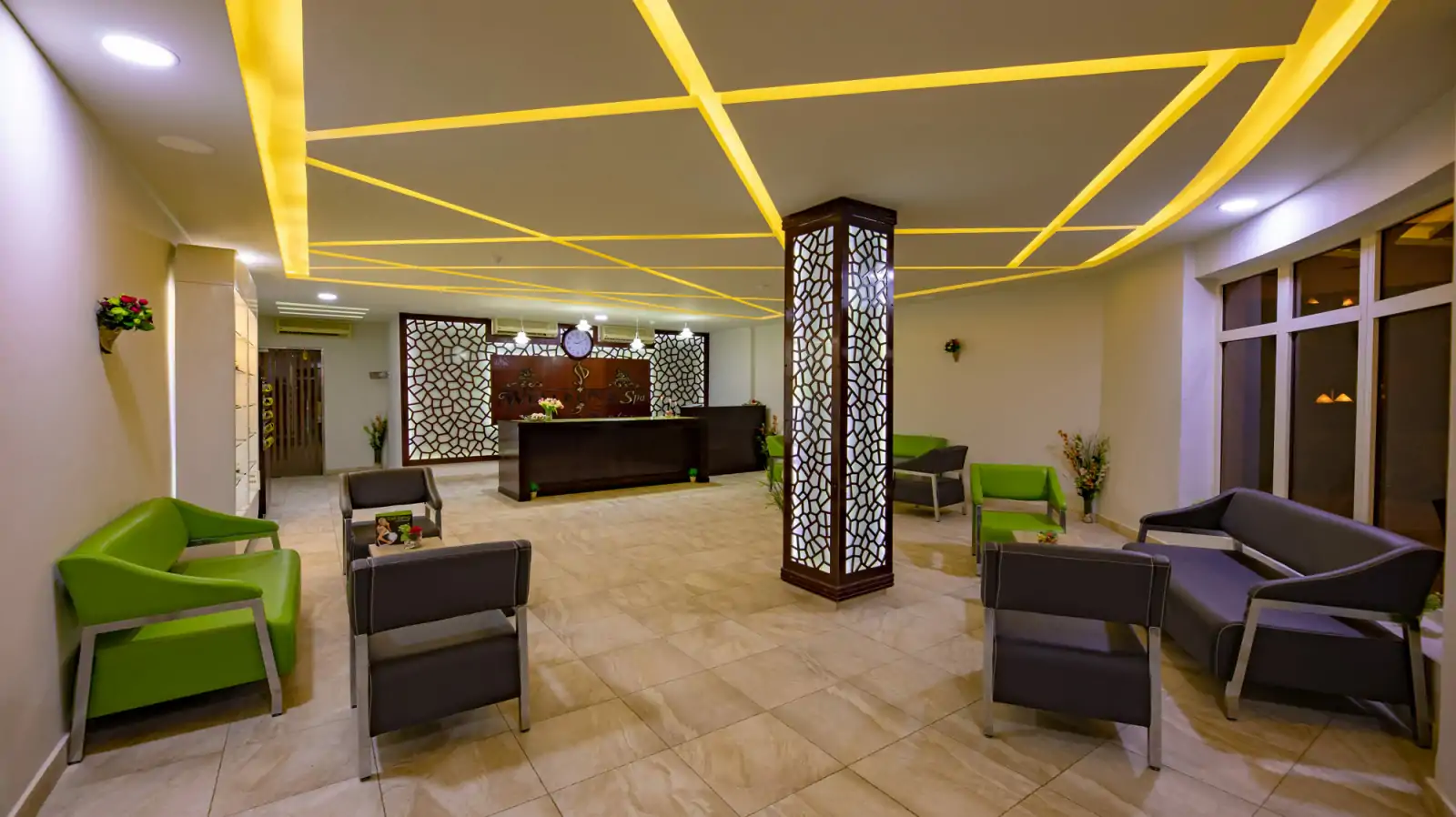 unforgettable
Sataya wellness Holiday Package 3
Recover general well-being through a great experience of learning and disconnection in an ideal environment.
View more

Special Thanks & Appreciation!
we spent our best Holliday ever. We started a different life style combining training, wellness & weight loss program at Wellbeing Spa. Sun,sea,sand,and relaxation at Royal Brayka Resort in Marsa Alam helped us to continue weight loss program with out feeling tired.
The Wellbeing Program will help change your lifestyle
I have followed the program already 3 times. The combination from sport, food and the location makes it unique. And than I almost forget the fantastic massages. My favorite part is the morning walk over the resort, enjoy the nature and the see in a nice temperature..
Will be back again
In the past four years, I stayed 3 times for two weeks in the hotel Royal Braka Beach resort in Marsa Alam ( Egypt). I followed the programma which can be arranged in the spa center. Remon is the manager of the Spa and he is also the person who guided me trough the program. With Masha as my personal trainer it was very successful.